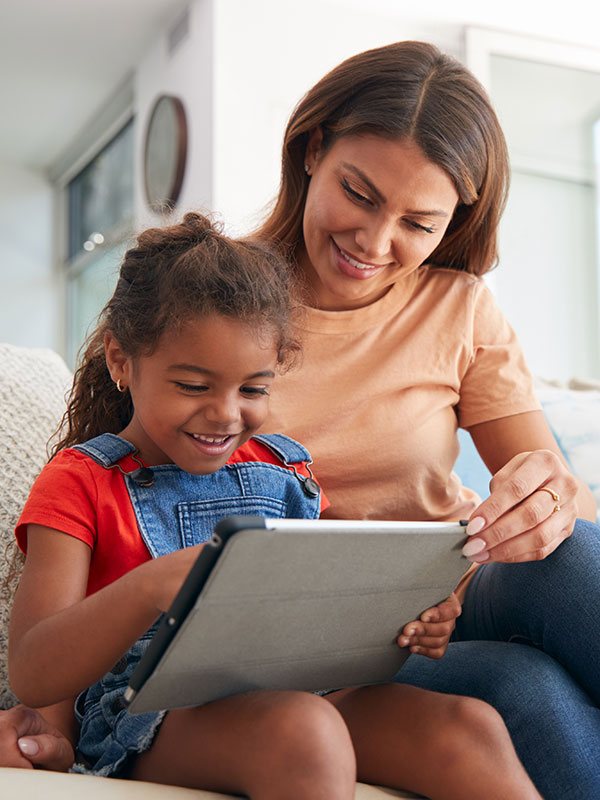 Behavioral
Health Services
All people deserve easy access to quality mental health care and resources. The Desert Sage Resource Center is a non-profit organization built specifically to address the therapeutic needs of the rural and underserved areas of Northern Nevada. We provide access to evidence-based behavioral health services, psychological and forensic assessment, and psycho-education in order to reduce the effects of poverty and violence on adults and families who normally do not have access to such services.
We strive to meet the behavioral health needs of the most vulnerable of our community by providing equitable access to services to restore emotional wellbeing, combat the impact of violence through mental health support, and assist families out of poverty stemming from mental health challenges.
To continue serving our community in the capacity it needs, we offer psychology internships.